Wanted: extra(ordinary) minds
Explore our open positions
MultiMinds

, we know our onions about data
Why you'll love working here
We can go on and on about our passion for data and digital strategy. But in the end, we're just a bunch of awesome people doing what we love and eager to learn. And, importantly, we know how to balance work and play.
Here are three more reasons to consider joining our team:
We're unique  Techies and marketing pros – in one room, working towards the same goal. Pinch yourself: you're not dreaming.

We'll help you grow  You can count on getting all the resources and training you need to refine your skills and grow. Because when you flourish, we flourish.

We treat ourselves  All work and no play would make us dull boys and girls. Try your luck at pool in the canteen, have a treat (on us), or explore downtown Aalst with your new colleagues.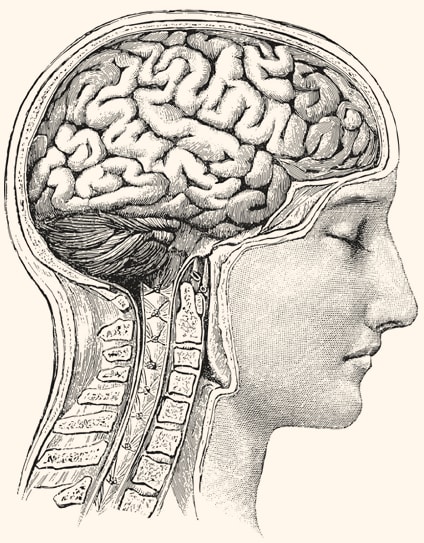 Join us
Good news for you: our team is still looking for extra forces, so you can be part of this next time!