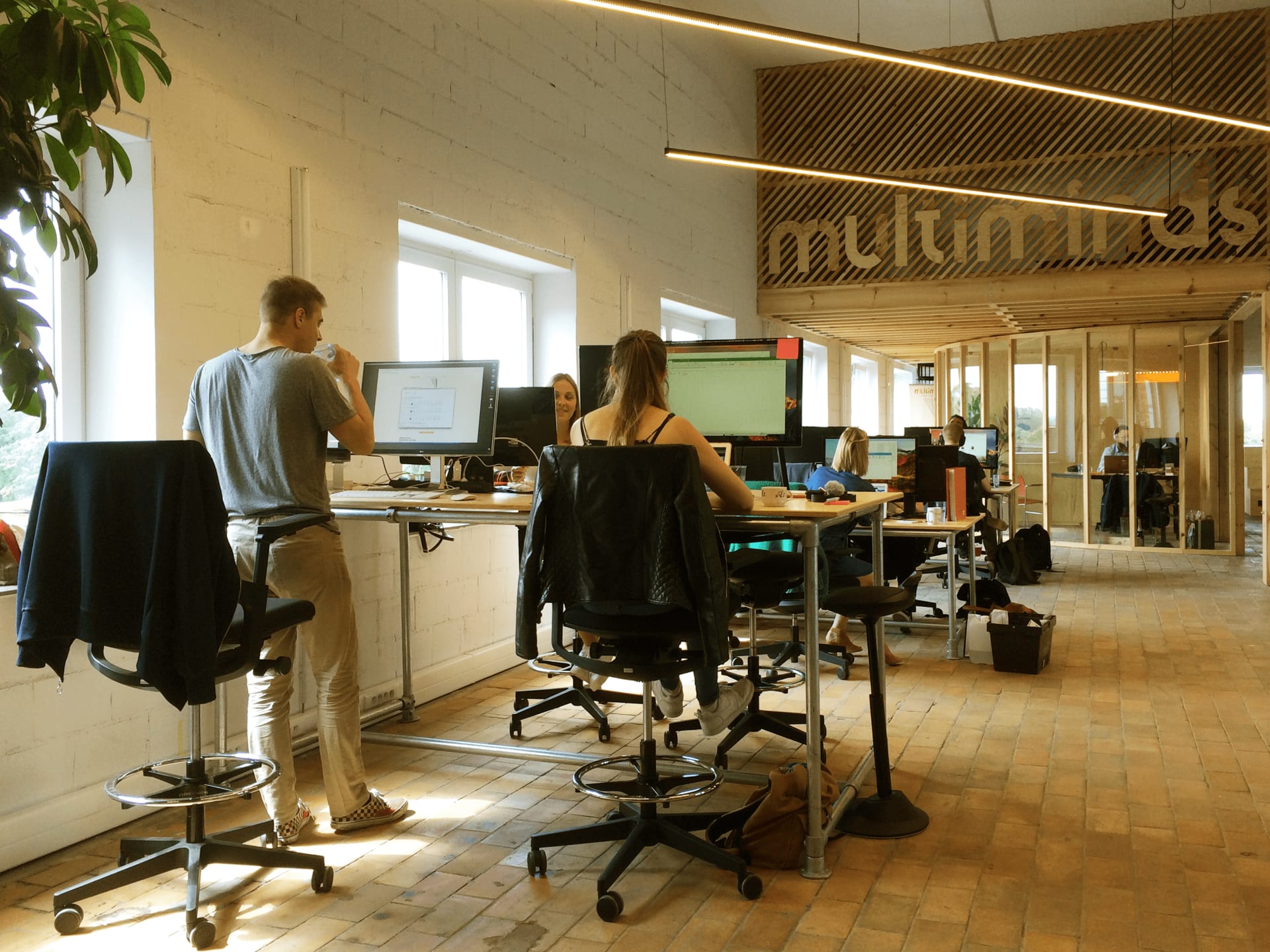 Analytics Implementation Expert
Aalst

,

Belgium

Operations [Technical]
Job description
What you'll be doing
Our customers have diverse analytics, segmentation, personalisation, and data integration needs. You will be responsible for designing, configuring and implementing a technical solution to provide actionable insights into user behavior. This is a vital role in the data-driven decision-making process and it guarantees the integrity and accuracy of the data.
We encourage innovation and creativity and will support you on your path to data analytics godhood – with freedom to plan your own agenda, trainings, and courses, and as much or as little mentorship as you need.
Your responsibilities in a nutshell

Implement data collection solutions: design and implement a data collection architecture by adding tags or setting up server-to-server connections.
Assure Data Quality: you act as a gatekeeper and ensure data accuracy and consistency, identifying and debugging errors.
Work with cross-functional teams: you're at the crossroads of marketing, IT and business and will work closely with all parties.
Becoming a data development expert in customer experience and data collection with cutting-edge knowledge of the latest tech developments (AI, ML and Web 3.0).
Outlining data analytics best practices based on strategic and technical needs.
Job requirements
Our dream candidate
A background in IT is great.
A MultiMinds mindset (see below!) and a no-nonsense approach to problem-solving are a must.
An initial digital landscape work experience and off-the-books know-how with the right development tools are a real plus.
You will need a strong understanding of JavaScript, event handling, AJAX, JSON, browser debugging, DOM manipulation, HTML, and CSS to get going.
Experience with tag management systems is a plus (Google Tag Manager, Tealium iQ, Adobe Launch, SDKs for mobile applications or API development). That gets us really excited.
You have strong communication skills in Dutch. Oh, and polish up your English – we are expanding internationally.
And who are we?
We're MultiMinds. An independent data analytics agency, providing honest and straightforward advice to help organisations create more compelling customer experiences. And we hope you'll join us in our quest. 
The MultiMinds mindset
Great MultiMinds think alike. We believe in unlocking the power of data to help companies and organisations deliver compelling customer experiences. We also believe in a no-nonsense attitude, trust and independent expertise as a basis for long-term partnerships. If you like how that sounds, read on and find out why you'll love working at MultiMinds.
Why you'll love working at MultiMinds
We're awesome people doing what we love, and always eager to learn. Our team members are reliable and proactive go-getters, enthusiastic about new clients and projects, and always ready to support each other. If that's you, and you have good analytical skills and a thirst for personal development, then you might be just the MultiMatch we're looking for!
Here are four more reasons to consider joining our team: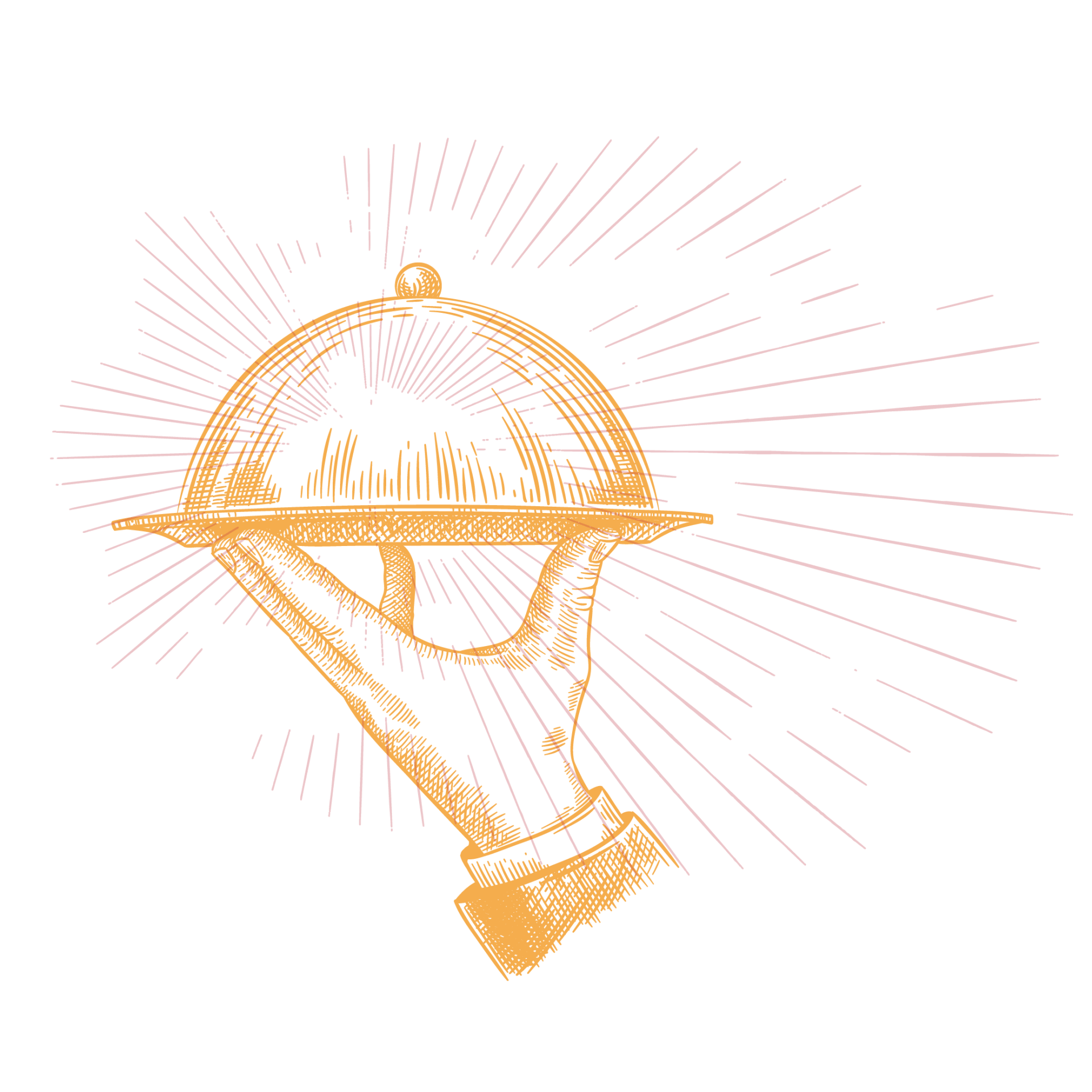 Refreshing freedom
We're independent, which means we always tell it like it is. No tweaking data or pushing solutions that aren't the best fit! You'll also manage your own agenda and work independently - with no micromanagement in sight. 
Non-stop learning and challenges
Do you get restless when you do the same old things day-in-day-out? Work at MultiMinds and you'll constantly be evolving and solving complex challenges; with new clients, technologies, and strategies.

Sneakers, not suits
Jeans and a hoodie, laid-back but super smart, lover of both intellectual challenges and weekend fun — sound like you? Then join the team, you'll fit right in.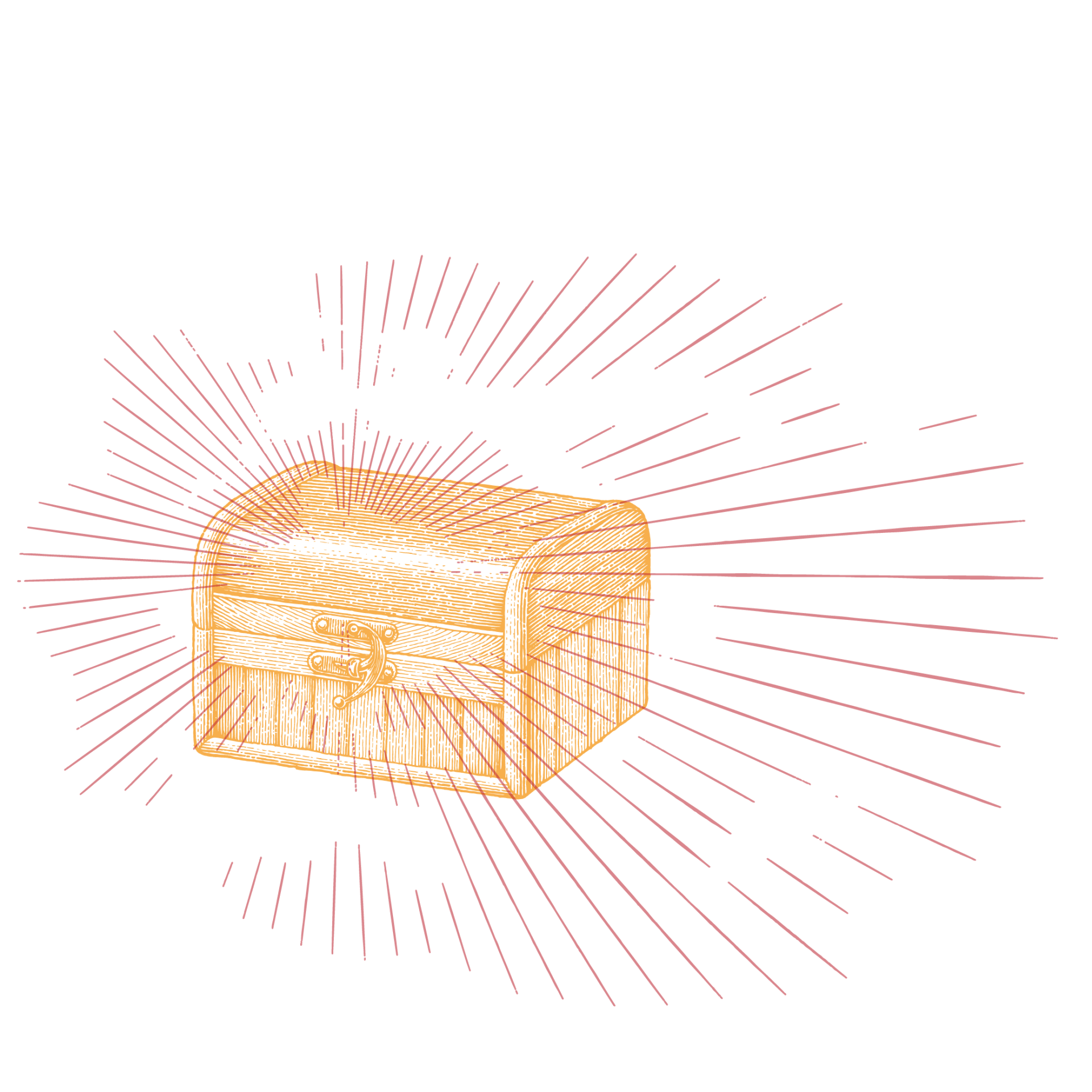 Pay & benefits
Not convinced yet? Don't worry: we'll also pay you to have the time of your life. You'll get a competitive salary and a range of benefits including a cell phone plan, medical insurance, meal vouchers and more. 
Join our team
And yes, we have champagne in the fridge to celebrate your onboarding!