Technical Solutions Expert
Belgium

,

Aalst

Operations [Technical]
Job description
Great MultiMinds think alike. First and foremost, we believe in unlocking the power of data to help companies and organizations create compelling customer experiences. We also believe in a no-nonsense attitude, trust and independent expertise as a basis for long-term partnerships. If you like how that sounds, read on and find out where you fit in.


Your dream job
Customers come to us with many different types of analytics, segmentation, personalisation and data integration needs. Your role as a technical solutions expert is to support them by developing and implementing a technical solution with SaaS tools (Google Analytics, Segment, etc.) or a tailor made solution on a cloud environment. We encourage initiative but will support you on your own way to true data and analytics engineering greatness.
Your responsibilities in a nutshell:

Developing JavaScript code for data collection, A/B tests, personalisation, and more.
Identifying opportunities for automation and innovation in your area of expertise.
Providing technical support and working closely with client development teams for hands-on technical assistance with data collection and activation.
Becoming a data development expert in customer experience and data collection with up-to-snuff knowledge of the latest tech developments (AI, ML and Web 3.0).
Outlining best practices and offering advice on challenging data analytics puzzles concerning strategic and technical needs.
Playing an active role in the preparation and execution of technical training and knowledge sharing.
Job requirements
Our dream candidate
An academic background in IT is great. A MultiMinds mindset and a firm belief in no-nonsense problem solving is a must. A first work experience in the digital landscape and off-the-books experience with certain development tools is certainly a plus.
You will need some basic understanding of JavaScript, event handling, AJAX, JSON, browser debugging, DOM manipulation, HTML, and CSS to get going. Even better is if you also have knowledge of Google or Adobe Analytics, tag management solutions (Google Tag Manager, Tealium iQ, Adobe Launch, SDKs for mobile applications or API development). That is when we get really excited.
Oh and polish up your English – we are expanding internationally.
The MultiMinds mindset
Members of the MultiMinds team are reliable and proactive go-getters who are enthusiastic about new clients and projects and incredibly supportive towards each other. If that's you, and you also have good analytical skills and are always keen to develop yourself and others, you might be the MultiMatch we're looking for!

Why you'll love working at MultiMinds
We can go on and on about our passion for data and digital strategy. But in the end, we're just a bunch of awesome people doing what we love and who are eager to learn. And, importantly, we know how to balance work and play.
Here are three more reasons to consider joining our team:

We're unique
Techies and marketing pros – in one room – working towards the same goal. Pinch yourself: you're not dreaming.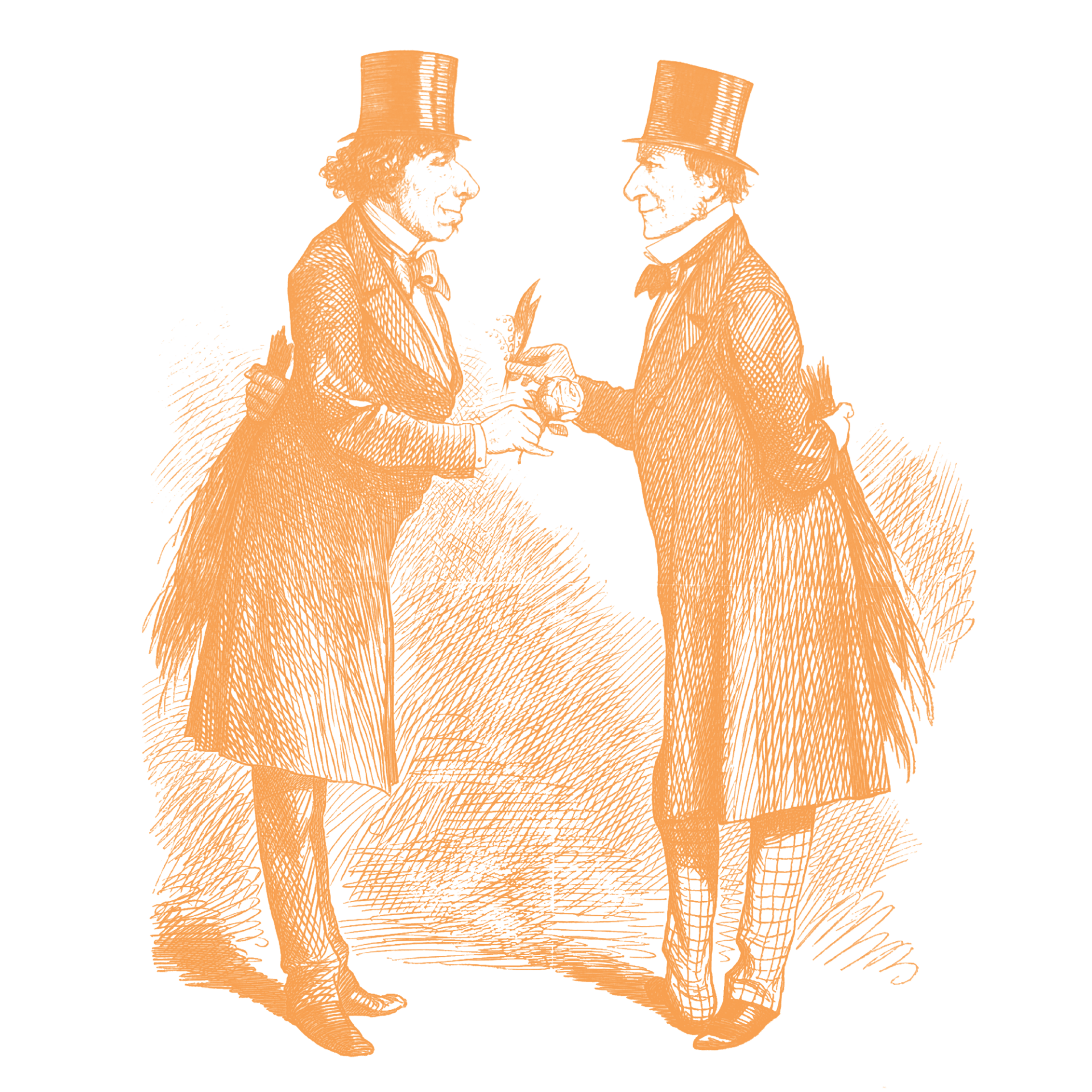 We'll help you grow
You can count on getting all the resources and training you need to refine your skills and grow. Because when you flourish, we flourish.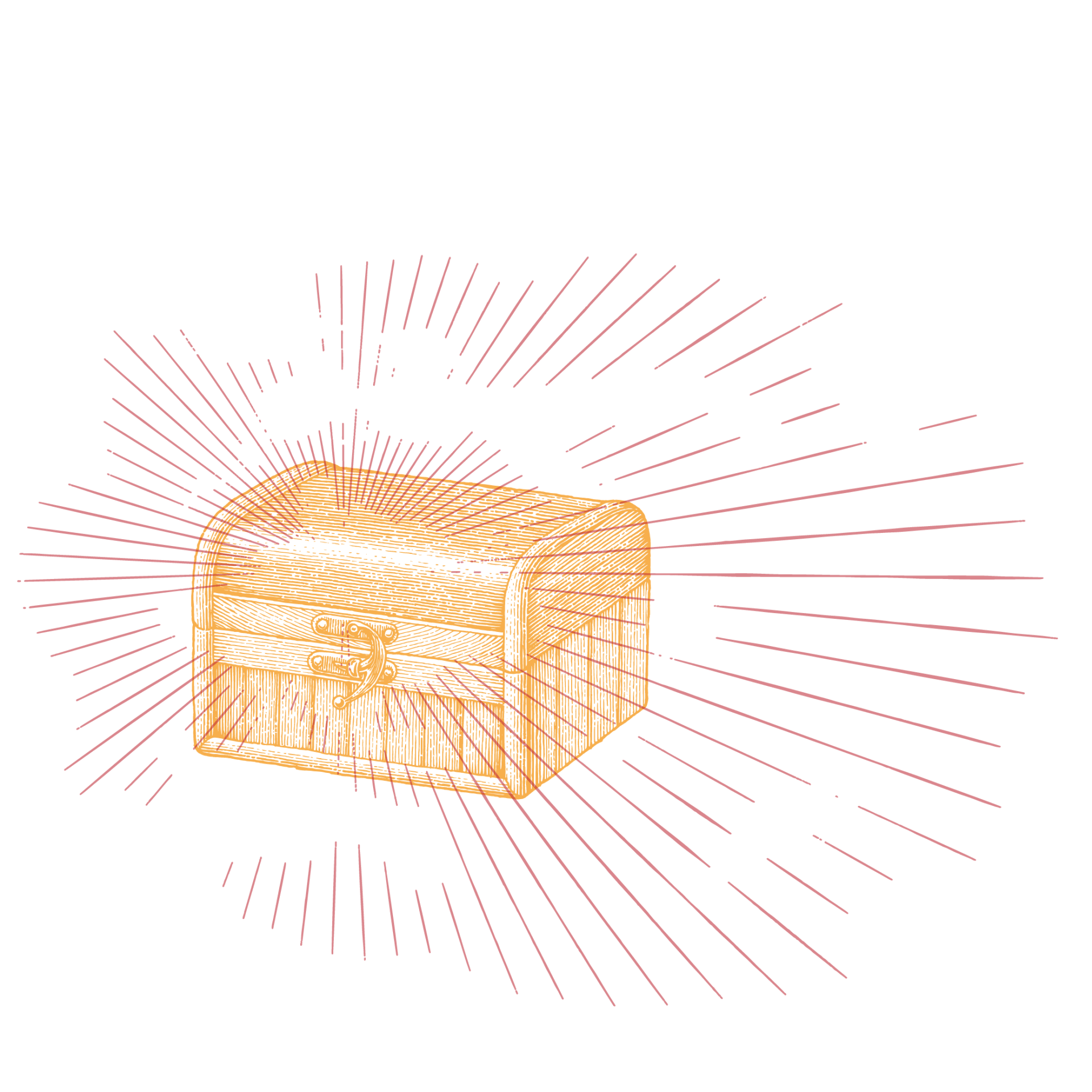 We treat ourselves
All work and no play would make us dull boys and girls. Try your luck at pool in the canteen, have a treat (on us), or explore downtown Aalst with your new colleagues.
Join our team
And yes, we have champagne in the fridge to celebrate your onboarding!