Business Solutions Analyst
Belgium

,

Aalst

Operations [Business]
Job description
Great MultiMinds think alike. First and foremost, we believe in unlocking the power of data to help companies and organizations deliver compelling customer experiences. We also believe in a no-nonsense attitude, trust and independent expertise as a basis for long-term partnerships. If you like how that sounds, read on and find out where you fit in.
Your dream job 
As our Business Solutions Analyst you are the bridge between our business and technical solution experts, which means that you link the technical expertise of our data engineers and scientists with the operational knowledge of marketing and sales (of our clients). This also means that you translate our client's business needs into operational solutions and assist in the design of their data strategy roadmap. The search for new services, technology or procedures for our business is one on your to do list as well.
You are very welcome to work in the Aalst office, but also from home or at a client's location.


Job requirements
Our dream candidate
We are looking for a colleague with a strong knowledge of our field, click stream data and digital analytics. Perfect if you also have a good conceptual understanding of data science, data engineering, cloud and data modeling.
Can you show minimum 3 years of experience in a customer-experience MarTech space? And do you learn quickly new technologies?
Do you have the talent to express your ideas to both technical and non-technical addressees? Then you might be our MultiMinds fit!
At MultiMinds we are self-motivated people with the ability to prioritize, meet deadlines, and manage changing priorities. We also show problem-solving skills and are able to manage multiple projects simultaneously. We are strong in making quality decisions in a dynamic, fast-paced environment. And of course .... Teamwork! Your interpersonal skills and ability to communicate and persuade at all management levels in a cross-functional matrix environment are very welcome. Do you love new technologies and are you eager to learn? Sounds great!
Our teams work independently with minimum supervision. So do you?
Why you'll love working at MultiMinds
We can go on and on about our passion for data and digital strategy. But in the end, we're just a bunch of awesome people doing what we love and who are eager to learn. And, importantly, we know how to balance work and play.
Here are three more reasons to consider joining our team:

We're unique
Techies and marketing pros – in one room – working towards the same goal. Pinch yourself: you're not dreaming.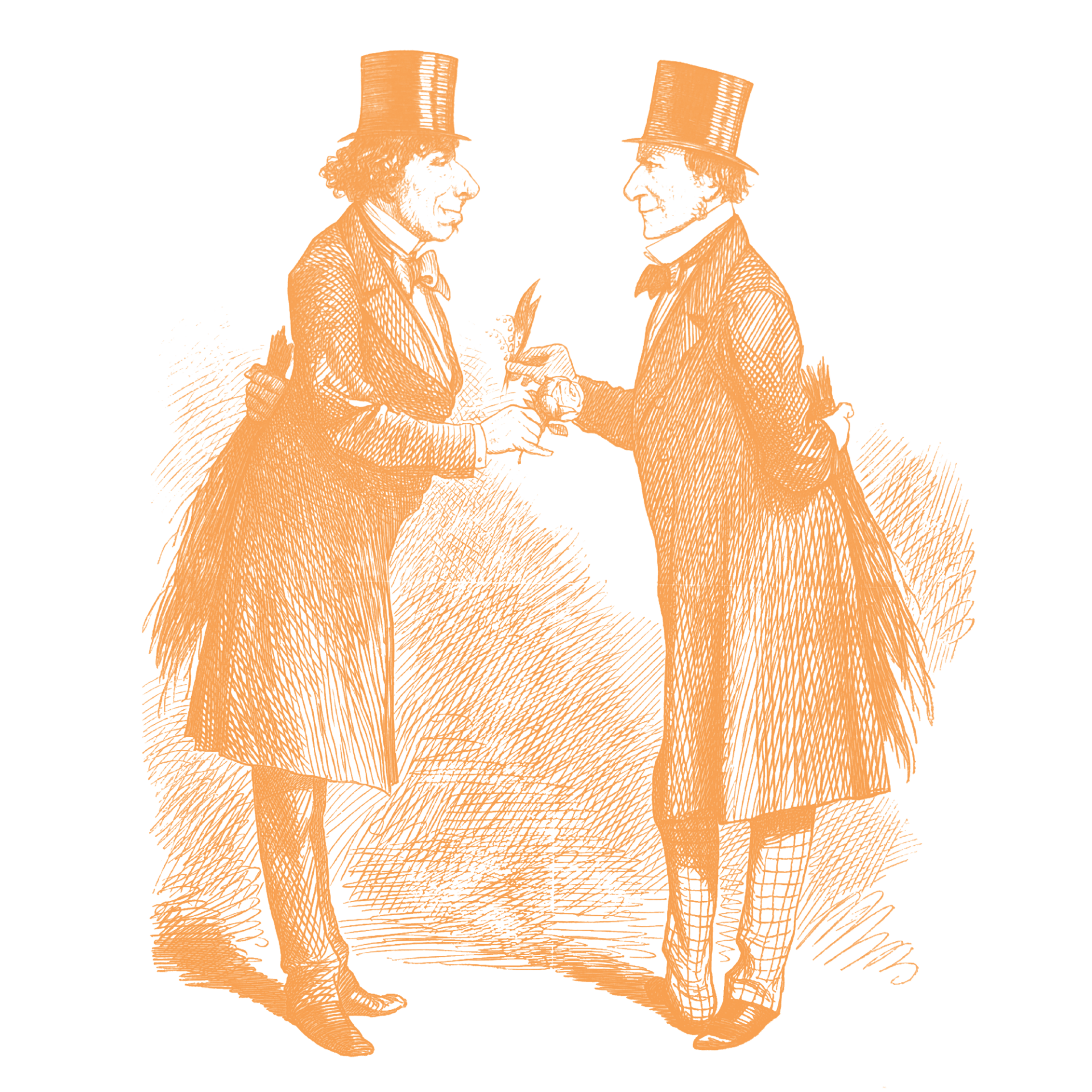 We'll help you grow
You can count on getting all the resources and training you need to refine your skills and grow. Because when you flourish, we flourish.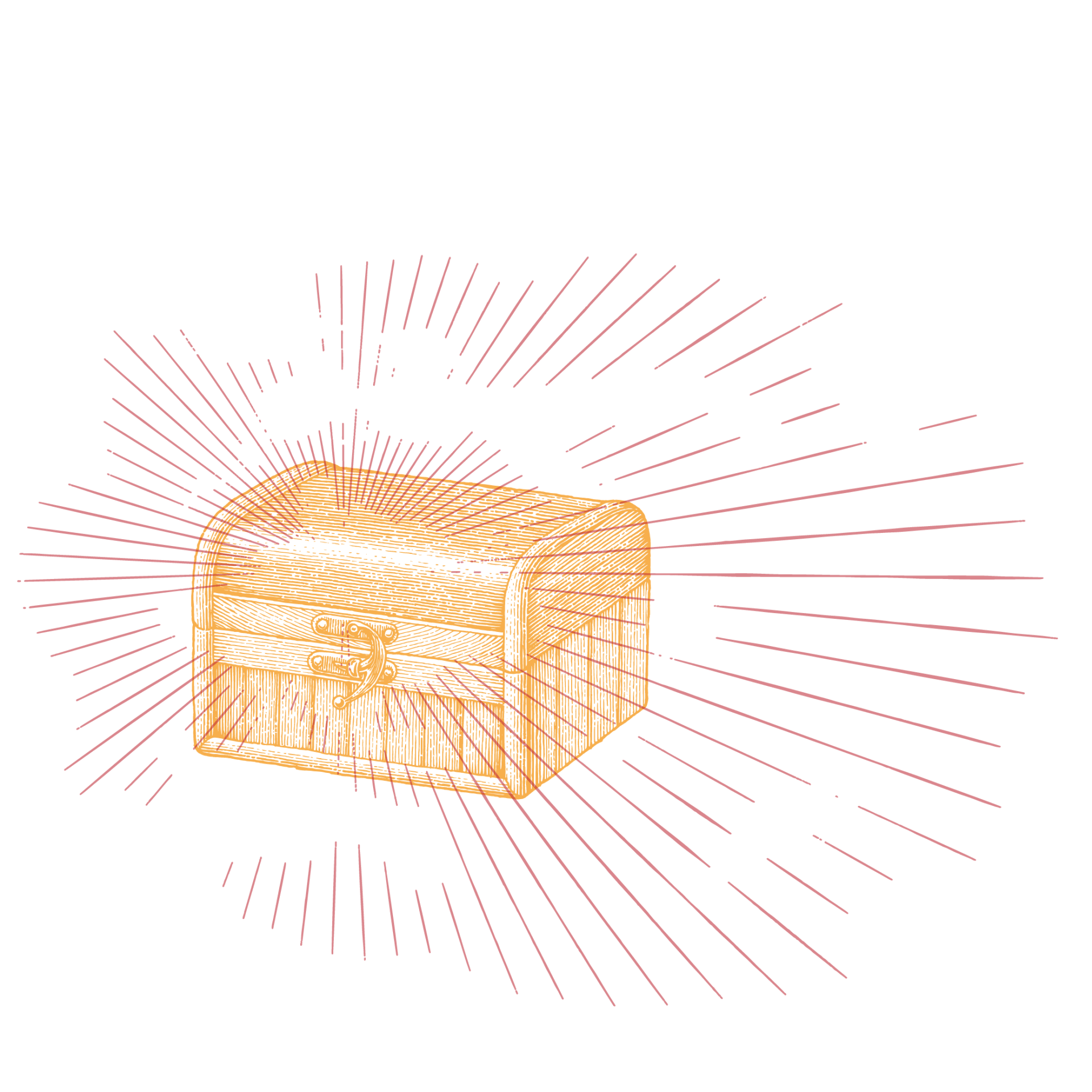 We treat ourselves
All work and no play would make us dull boys and girls. Try your luck at pool in the canteen, have a treat (on us), or explore downtown Aalst with your new colleagues.
Join our team
And yes, we have champagne in the fridge to celebrate your onboarding!