Power BI Expert
Remote

Belgium

,

Aalst

Operations [Technical]
Job description
Great MultiMinds think alike. First and foremost, we believe in unlocking the power of data to help companies and organizations deliver compelling customer experiences. We also believe in a no-nonsense attitude, trust and independent expertise as a basis for long-term partnerships. If you like how that sounds, read on and find out where you fit in.
Your dream job
As our Power BI Expert you are the number one to take the lead in the data visualization process of our projects to support our clients, project- and key account managers.
You also inventorize and analyze our client's needs, translate them into solutions and determine KPI's for reporting. We count on you for an efficient connection between our client's cloud environment and the chosen data visualization solution. Creating the most flashing reports and dashboards in Power BI is your reason for waking up in the morning. Executing complex data analyses with unstructured data makes your day and you get excited of advising on optimal input, storage and transfer of our client's data to end up with the perfect dashboard.
You are very welcome to work in the Aalst office or remotely for your clients and colleagues.


Job requirements
Our dream candidate
Our dream candidate has at least 3 years of experience in data, storytelling, development, support and operations. Also, a good understanding of the data warehouse lifecycle and its architecture is one on our wishlist. Some experience with enterpriselevel data analysis and integration work and/or providing datafocused systems integration solutions is very welcome. Do you have a strong understanding of data architecture and services in MS Azure, Google Cloud or Amazon Web Services? Then you are our match!
Pssst. Dax code has no secrets for you? As well as your skills in data visualization tools and technologies (E.g.: Power BI, Tableau & Qlik)? Now we really should meet!
At MultiMinds we are self-motivated people with the ability to prioritize, meet deadlines, and manage changing priorities. We also show problem-solving skills and are able to manage multiple projects simultaneously. We are strong in making quality decisions in a dynamic, fast-paced environment. 
And of course …. Teamwork! Your interpersonal skills and ability to communicate and persuade at all management levels in a cross-functional matrix environment are very welcome. You love new technologies and are eager to learn? Get in touch!
Why you'll love working at MultiMinds
We can go on and on about our passion for data and digital strategy. But in the end, we're just a bunch of awesome people doing what we love and who are eager to learn. And, importantly, we know how to balance work and play.
Here are three more reasons to consider joining our team:

We're unique
Techies and marketing pros – in one room – working towards the same goal. Pinch yourself: you're not dreaming.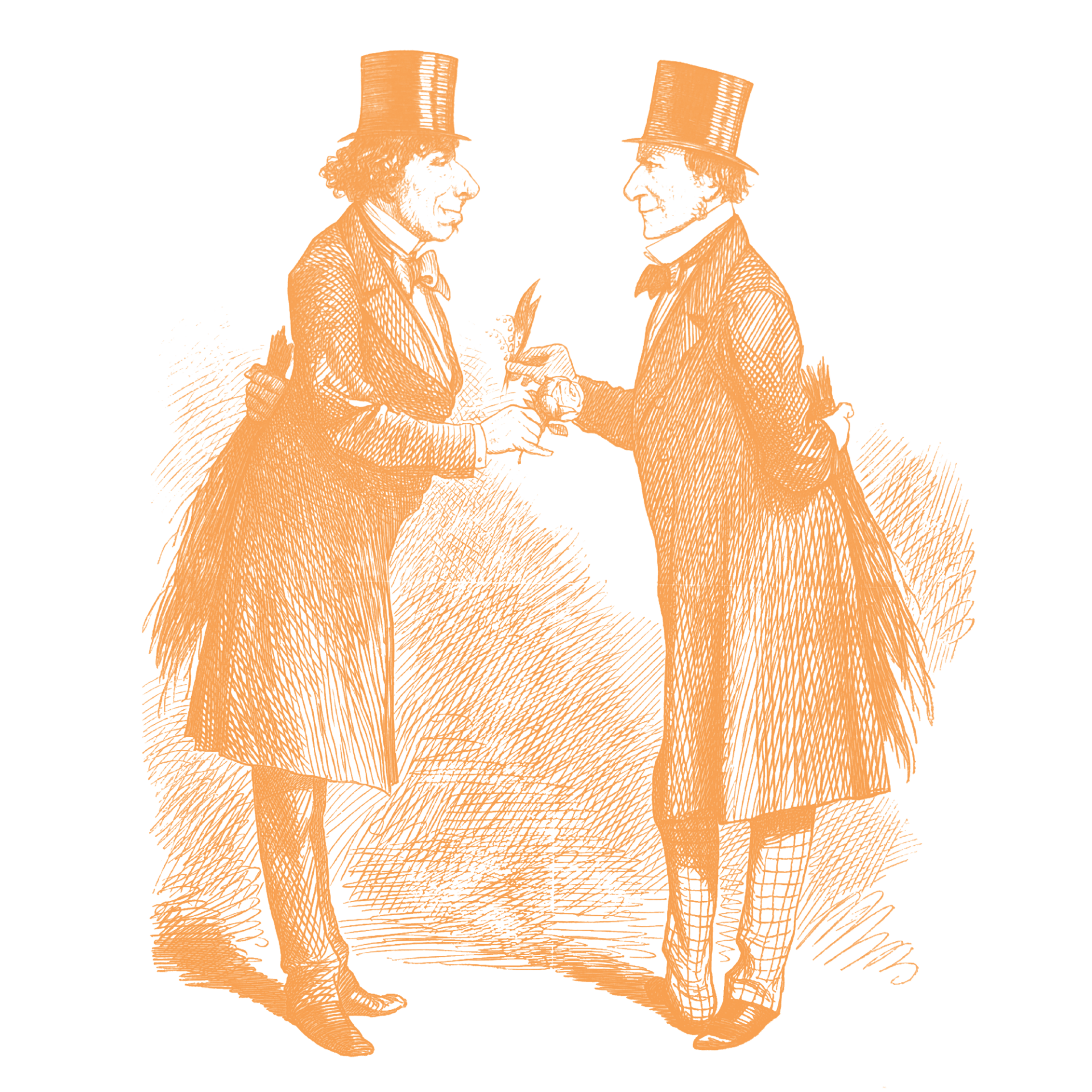 We'll help you grow
You can count on getting all the resources and training you need to refine your skills and grow. Because when you flourish, we flourish.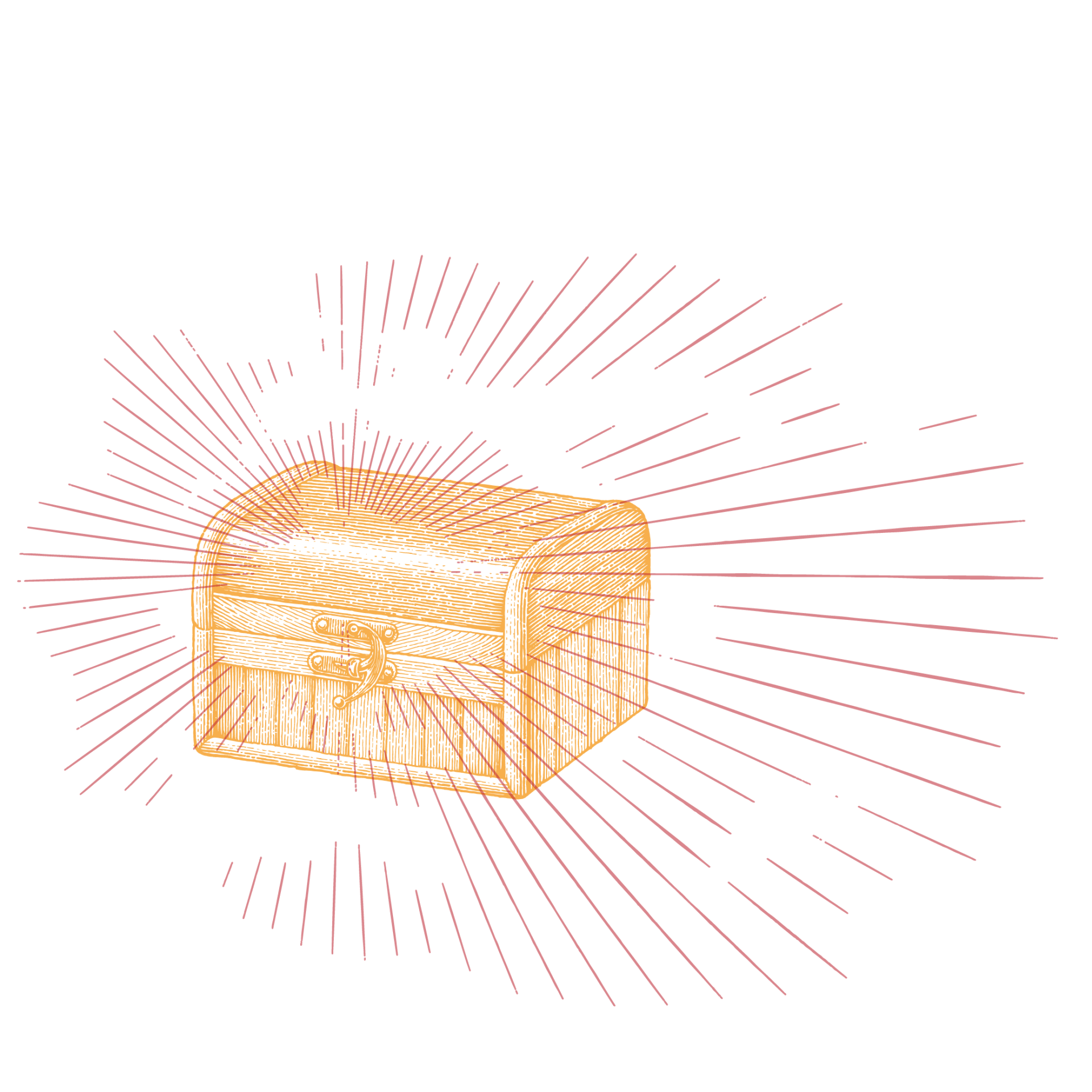 We treat ourselves
All work and no play would make us dull boys and girls. Try your luck at pool in the canteen, have a treat (on us), or explore downtown Aalst with your new colleagues.
Join our team
And yes, we have champagne in the fridge to celebrate your onboarding!