Office Manager
Belgium

,

Aalst

Administration
Job description
You are at the organizational heart of MultiMinds and do whatever you can to make sure the workplace runs efficiently.

Your role is
to manage the office:  without you, it will be MultiChaos. You do whatever it takes to keep the office afloat: make sure everybody has the tools to shine and to keep going. Going from ordering office materials, book cleaning services etc.
to keep us healthy in our financial administration: you process our in- and outgoing invoices, you make sure our people get paid at the end of the month, you keep track of accounting matters such as bookkeeping and accounts payable or receivable. You are the point of contact for dealing with different third party administrative services. You work cost efficient.
to seed productivity and happiness: things need to be done: managing meeting rooms, booking accommodations and flights for travel, organizing internal and external events, decorating a magic Christmas tree, give heads-up on birthdays, make sure the fridge has refills and cool beers for Fridays after works.
Job requirements
Minimum bachelor degree in Office or Company Management or Accountancy or equivalent through experience
You have experience with or strong knowledge of accountancy (we use Exact Online)
You know how to deal with Office365
3+ years working in a client result-driven service company
You are communicative, structured and persistent
Functioning in a trilingual environment (English, French and Dutch)
You are tech savvy
Showing initiative to make every aspect of our business as efficient as possible
You are capable of figuring out your own priorities and you see what needs to be done
Skills
Strong organisational skills (100%)
Effective communication (100%)
Positive attitude (100%)
Good Financial and Accounting Skills (100%)
Knowledge of Office 365 package (80%)
Negotiation Skills  (80%)
Languages: Dutch, English; French is a plus

What we offer
We offer you the nicest job in the world! You will join a team of successful professionals with a never ending craziness. You will have a very diverse job in a dynamic and challenging working environment. You will have all opportunities to develop your personal skills and grow with the company.
On top of that we are accessible from all directions by car, public transport, and bicycle.
Before you ask : yes we have a pool table, we have a darts, we have occasionally an office dog, and we have champagne in the fridge to celebrate onboarding you!
Full-time / Part-time whatever rocks your boat.
Hybrid-remote.... no problem!
or
Apply with Indeed
unavailable
Why you'll love working at MultiMinds
We can go on and on about our passion for data and digital strategy. But in the end, we're just a bunch of awesome people doing what we love and who are eager to learn. And, importantly, we know how to balance work and play.
Here are three more reasons to consider joining our team:

We're unique
Techies and marketing pros – in one room – working towards the same goal. Pinch yourself: you're not dreaming.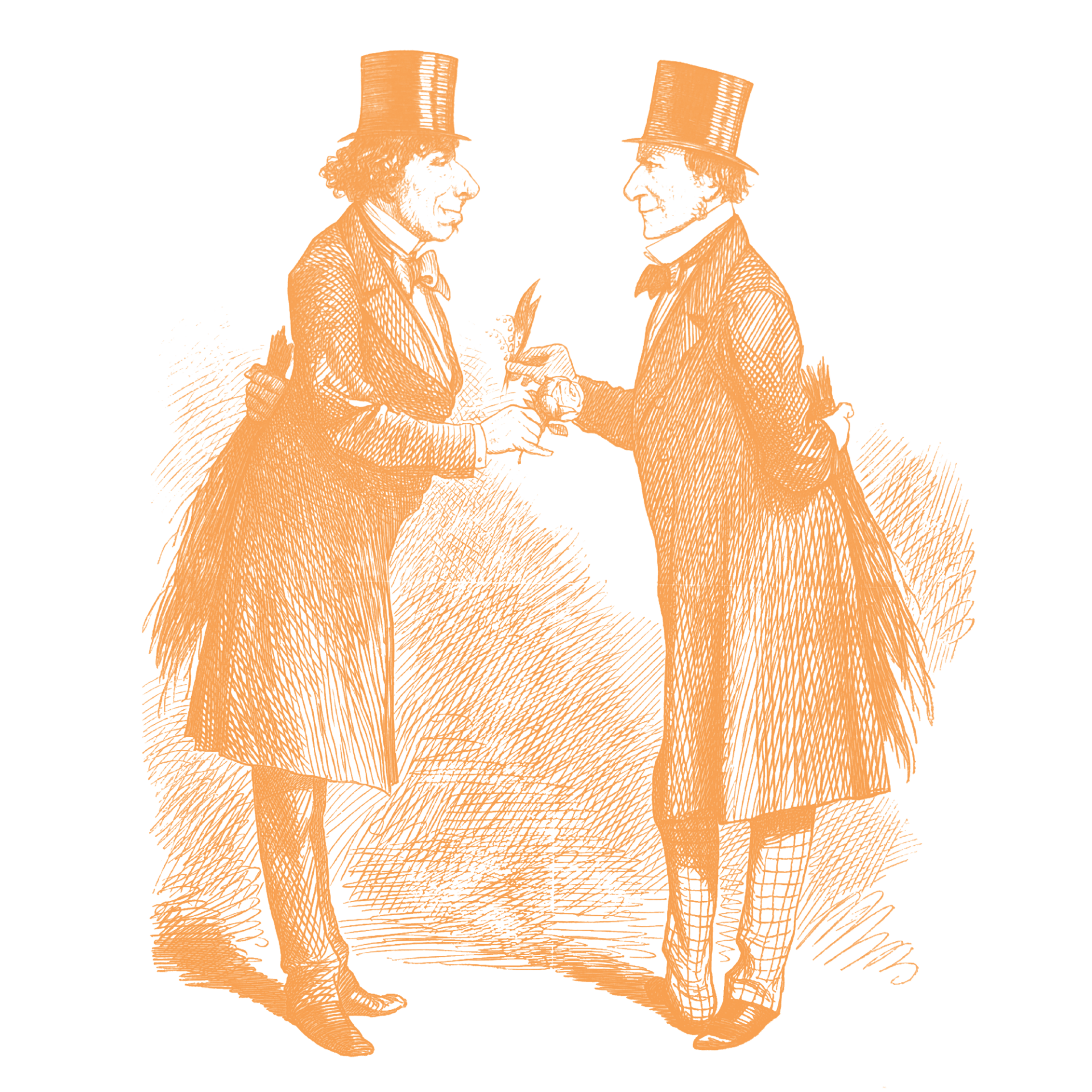 We'll help you grow
You can count on getting all the resources and training you need to refine your skills and grow. Because when you flourish, we flourish.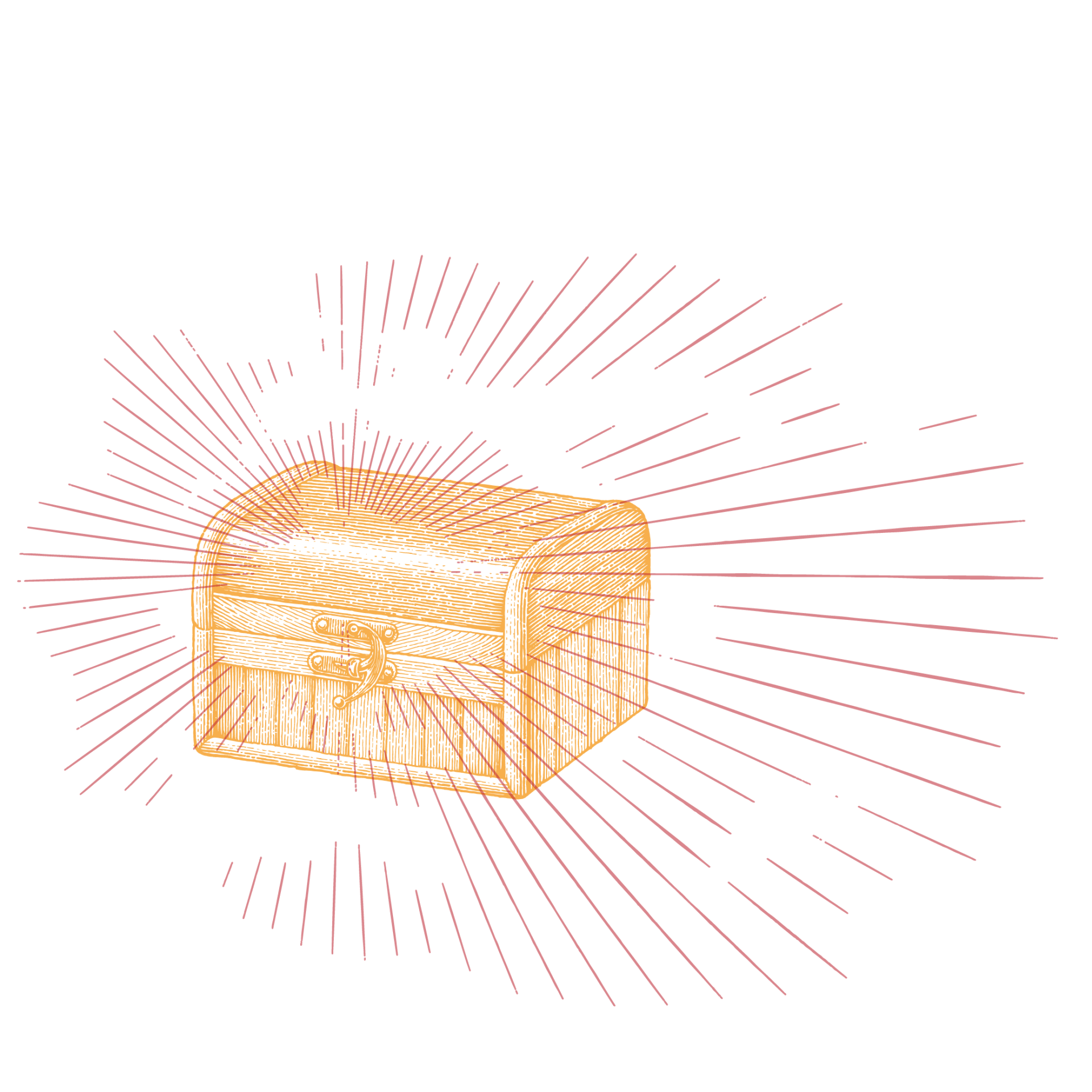 We treat ourselves
All work and no play would make us dull boys and girls. Try your luck at pool in the canteen, have a treat (on us), or explore downtown Aalst with your new colleagues.
Join our team
And yes, we have champagne in the fridge to celebrate your onboarding!